I'm now halfway through the year, and I haven't done a lot of blogging, because I have been so busy! I really enjoy my sport and I have had a very successful term with my sport. It started with the winter sport and I was in the school footy (AFL) team and our team did really well. We made it through to the next round because we won all five of our games. The other teams that made it through to the next round were the girl's netball and soccer rounders, who both did a spectacular job.  Then last week I was competing with my school in the soccer round robin. Our school did really well, but the girls didn't make it to the finals. The boys won all of their games and got to the final. We got to full time and the scores where nil all. Then we went into extra time, but due to a communication issue, we lost.  Below is a photo of the boys soccer team.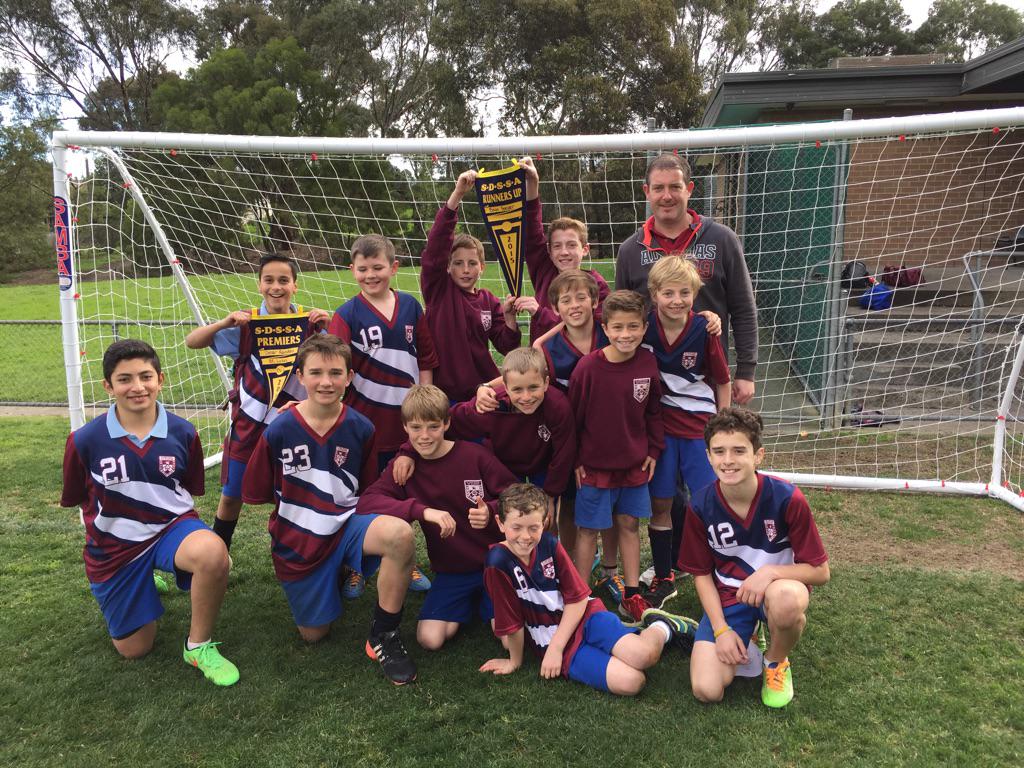 We also had cross country running and that was a fun day. Our school came 1st overall which was good and I made it through to the next round. I came 15th out of 80-100 people. I was happy to go to the next round and in zone I came 36th.
For our inquiry, we did social justice and I did my project on animal cruelty. I will insert the PowerPoint below. I learnt a lot about animal cruelty and it was also sad 🙁 .